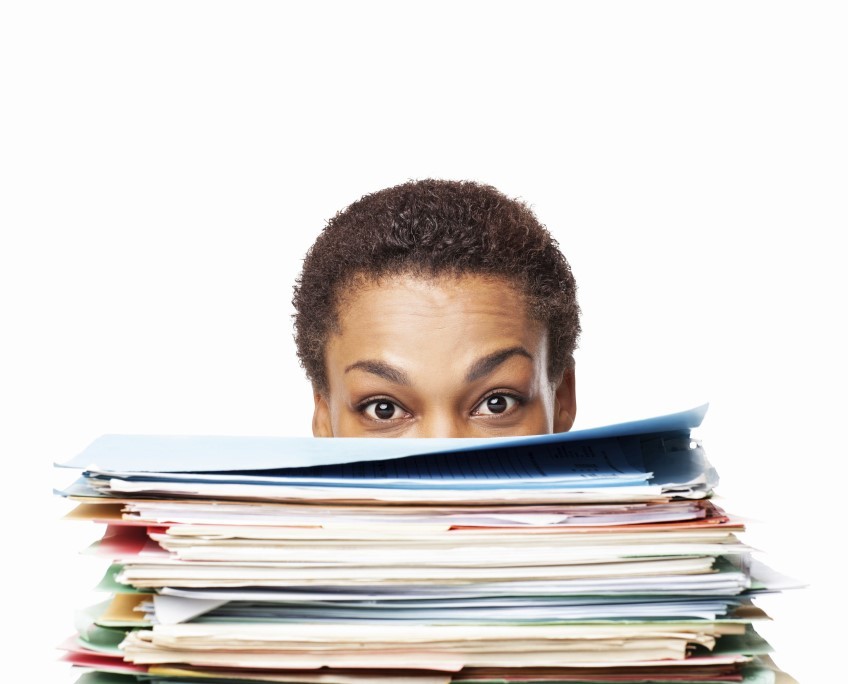 The advantages and benefits of going paperless cannot be argued, but the way in which to do it is still being debated for many businesses. Should you use a document scanning company and outsource your work, or can your document scanning be done in house?
At Pearl Scan we provide a premium service for document scanning in central London, as well as throughout the entire city in north, south, east and west London too. We have many happy clients ranging from blue chip organisations to local SME's, all with a variety of budgets, who would all argue that document scanning can be done in house – yet they still choose to outsource it to us at Pearl Scan.
Setting up a system for in-house document scanning in east London, or wherever your office may be based, is certainly possible. And if you choose this method, there are a few thing that you will need to invest in:
Specialist scanning equipment
Basic scanning hardware may be able to cope with basic scanning requirements, but in order to fully realise a paperless office then you must invest in the appropriate, costly equipment that is capable of digitising all of the files used in your business such as invoices, slides, surveys, payslips and more. If you intend on relying on a digitised version of documents to inform your operations in your office, these paper documents must be scanned and converted in the highest possible quality.
Training staff
Just as you need the right equipment to perform the job correctly, you must take the time to ensure that your staff are trained in fully operating this new equipment correctly, safely and efficiently. This can be a time consuming process, and you may either need to re-allocate an existing member of staff's job role or hire a new, dedicated scanning manager.
New procedures
Implementing a new in-house system means that your entire workforce will also need to be trained in new procedures to help make this happen. What do we do with our old documents? Can I still print things out? Is this mail ready to be disposed of yet? These are all questions that will need to have a solid clear answer. Failure to do so could lead to chaos in the workplace, rather than streamlined efficiency.
While it is assumed that keeping processes in-house can keep prices low, ultimately it can results in accumulating costs and extra time that needs to be invested in order to make it happen. We provide document scanning in west London, east London and all around the UK, offering our clients a fully rounded document scanning solution that reduces these concerns to one, clear payment package that takes care of your entire document digitising needs. We have industry standard scanning equipment ready to use, operated by our team of document scanning experts.
If you're still unsure about whether or not to outsource your document scanning, get in touch to find out more.