Document Scanning Services In The Midlands
Businesses in the Midlands have been enjoying the advantages from document scanning services that Pearl Scan Group have been providing. Embracing todays digital age with having your documents scanned, for example; scanning to PDF. The multiple benefits this can give you:
Reducing the time taken to complete tasks with instant access to digital files, and as a result, saves money.
Increase employee productivity across the board.
Remove the risk of daily human error.
Reduce the use of paper throughout the business.
Future proof your office, for years to come.
Our document scanning bureau operates in and around the Midlands so can help drive forward your business in this digital world.
Choose Pearl Scan Group For All Your Document Scanning Needs
We use the latest document scanning and conversion technology, combined with our many years of industry experience, to bring our high quality document scanning services to businesses in the Midlands. On top of our scalable document scanning solutions, we also offer other specialist services such as: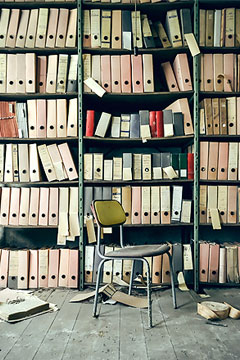 Discover More How Pearl Scan Group Can help You.
Browse our full range of document scanning services at the Pearl Scan Group website. The Pearl Scan Group sales team will be happy to deal with any enquiry you have regarding our digital conversion services. You can contact the sales either by filling out our online contact form or call us on: 0121 285 1900.