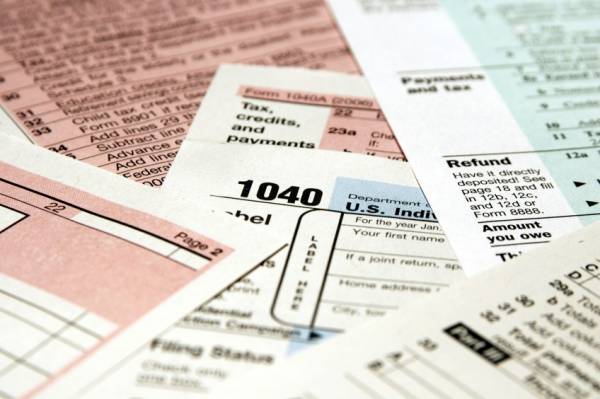 Regardless of the industry your company operates in, whether you are in technology, marketing or music, it is likely that you will have a busy accounts payable department to ensure that all of your invoices are paid on time. What's more, they will work hard to ensure that all necessary documents are filed correctly in order to remain compliant with HMRC guidelines. However, no matter how diligent and well trained your accounts payable staff are, it can be very difficult to keep track of and manage huge amounts of financial information, especially when it is stored in a variety of physical and digital formats. Invoice scanning solutions, such as invoice scanning automation can revolutionise the daily process of your accounts payable department, safely storing data in a way that is easily accessible, saving your business time and money. If you're still not sure about what accounts payable automation is, or how it can help your company to operate, here are three reasons why you should be using invoice scanning automation.
Digital documents are HMRC compliant
HMRC states that a business must keep its records in order to create a Self-Assessment tax return. However, there is no limit to how these records can be stored, and on the website it notes that 'You can keep them on paper, digitally or as part of a software program'. Choosing to digitise your accounts documentation as part of an automation service can keep your business complaint.
Time is saved searching for files
While many may think the process of matching up purchase orders and more is a simple task, the reality of the job is much more challenging. Even with an efficient storage system in place, searching for each particular file is difficult and time consuming. Choosing an invoice scanning service from Pearl Scan means that all of your files will be scanned and uploaded to your document management system using OCR technology, making every document fully text searchable. Time that was spent manually searching through virtual and physical filing systems is reduced to just a few clicks, freeing up more of your accounting staff's working day to concentrate on other tasks.
No data is ever lost
It is important to keep a safe and secure record of your businesses accounts files, not only to keep HMRC compliant but in order to maintain an overview of the actual spending of your company. Keeping these files in a physical format runs the risk of this information being lost, damaged or destroyed. Storing them digitally via an accounts payable automation system ensures that no data is ever misplaced, ready to be used when it is needed.
These are just a few reasons why you should be using invoice scanning automaton, and systems like this are fast becoming part of many document scanning services we offer for our clients in London and throughout the UK. Learn more about the invoice scanning services in London we offer online, or get in touch to request a quote online!